Notes From the Underground
2019 / 20 minute loop
Notes From the Underground is a single-channel continuously looping video installation that provides a window into the very creation of our world – the literal ground we walk on – in real time. Images of molten lava provide a cascading array of alchemical forms that transmute rock elements into visual echoes of soft tissues, liquid clouds, arrested flames, and anthropomorphic hallucinations. A fireplace channel for Gaia, in which the cauldron of the earth shapes the ground from which our selves and all our expressions emerge.
Traces du Futur
2014 / 3 minutes
Part of a series of short commissioned works by Visions du Réel to celebrate the festival's twentieth anniversary that explore views of the future.
Nyon Pitch for The End of Time
2009 / 11 minutes
Peter Mettler was invited to deliver a pitch for a new project at Visions du Réel for what would eventually become The End of Time (2012). This image montage was projected alongside a live reading of the text. The resulting document gives a sense of how Mettler starts a project with themes.
Away
2007 / 3 minutes

Using a cellphone camera to shoot scenes during a retreat in Costa Rica, Peter Mettler reflects on the dichotomy of nature versus technology in this commissioned work for the National Film Board of Canada, part of the "MobiDOCS: Confessions in a Digital Age" series.
Gregory
1981 / 25 minutes
A man and a woman awake in the middle of the night. The woman is upset by her dreams and what she perceives as the untouchable nature of her mind, unlike the physical nature of her body. The man recounts the story of his youth – when he was not allowed to go out to play, his mind would go outside instead. An elliptical series of scenes unfold as though in the mind of the man – an encounter with an epileptic, a prostitute, and a demented therapist - all somehow address the mind/body schism. A school film written and completed in two weeks, incorporating preliminary image manipulation techniques via the use of contact printing and Mettler's first use of sound montage in a musical sense.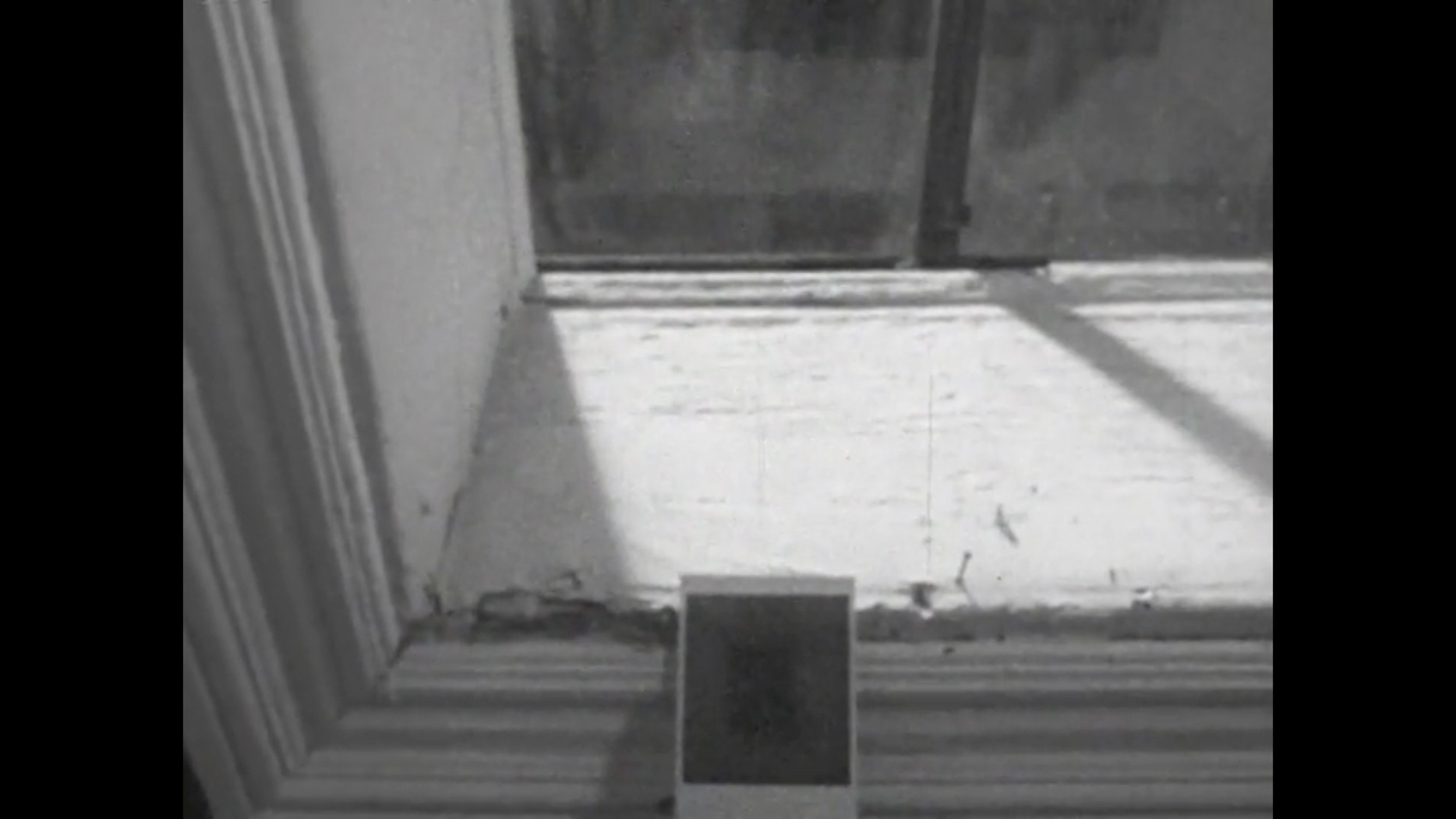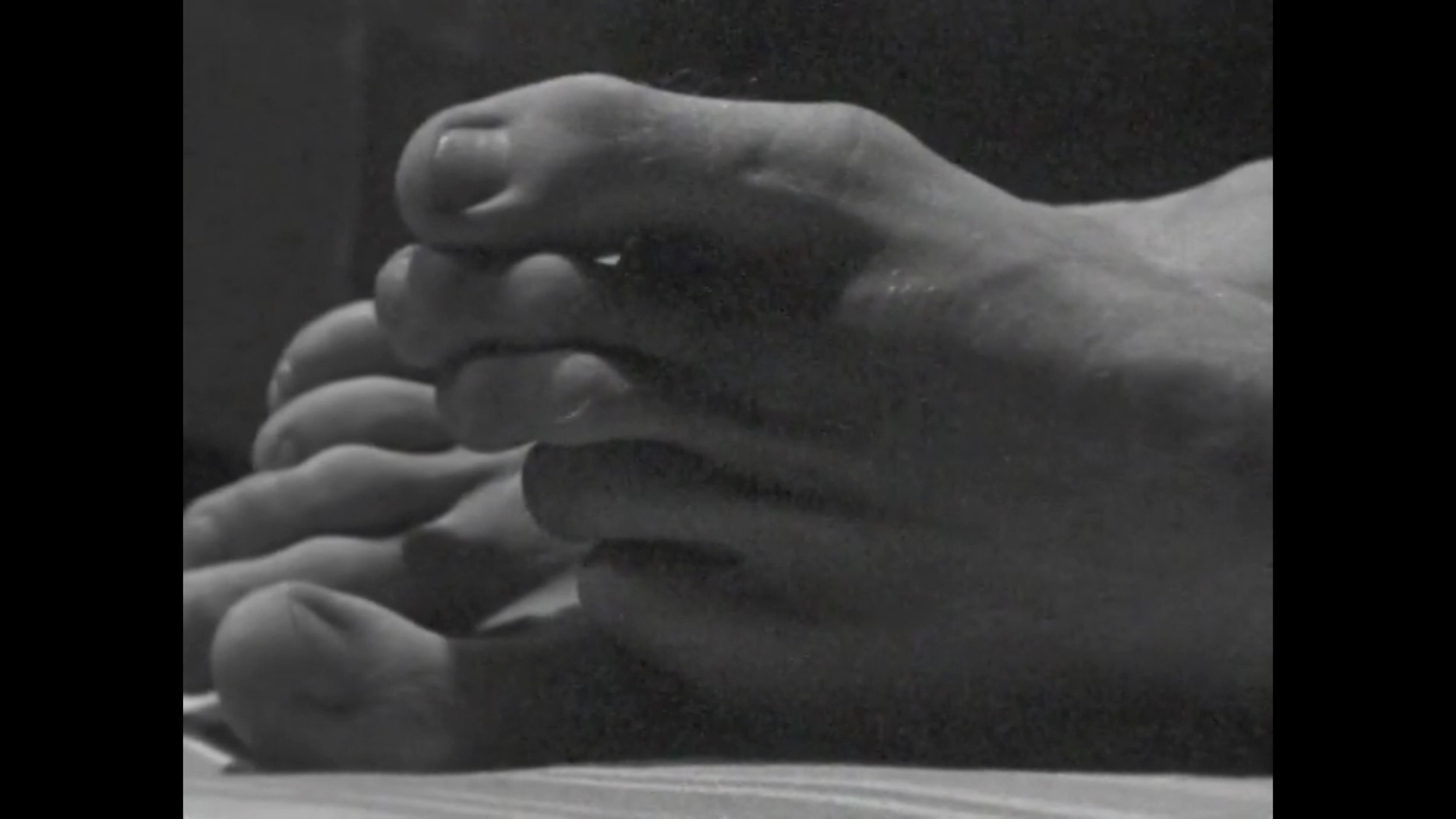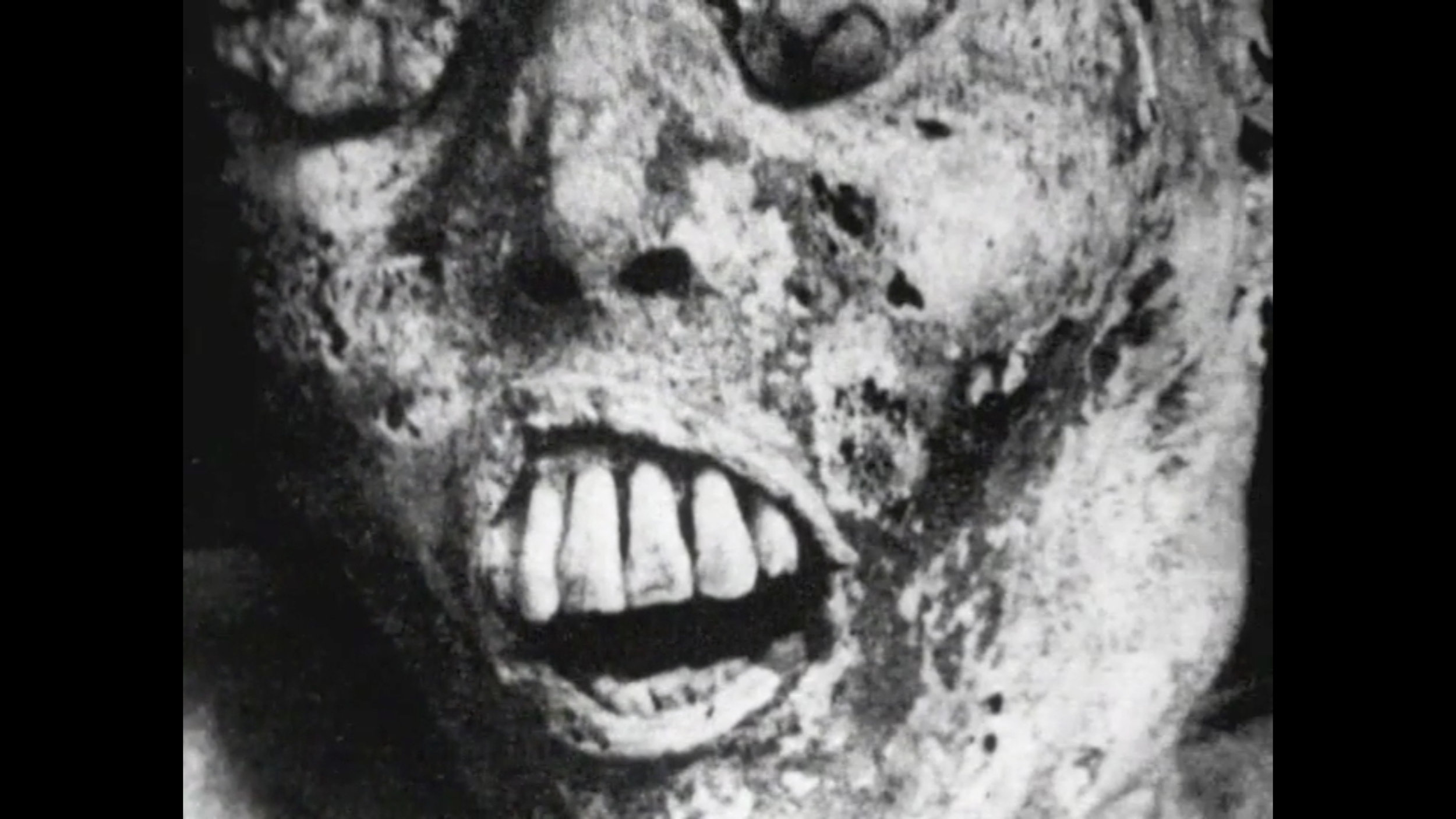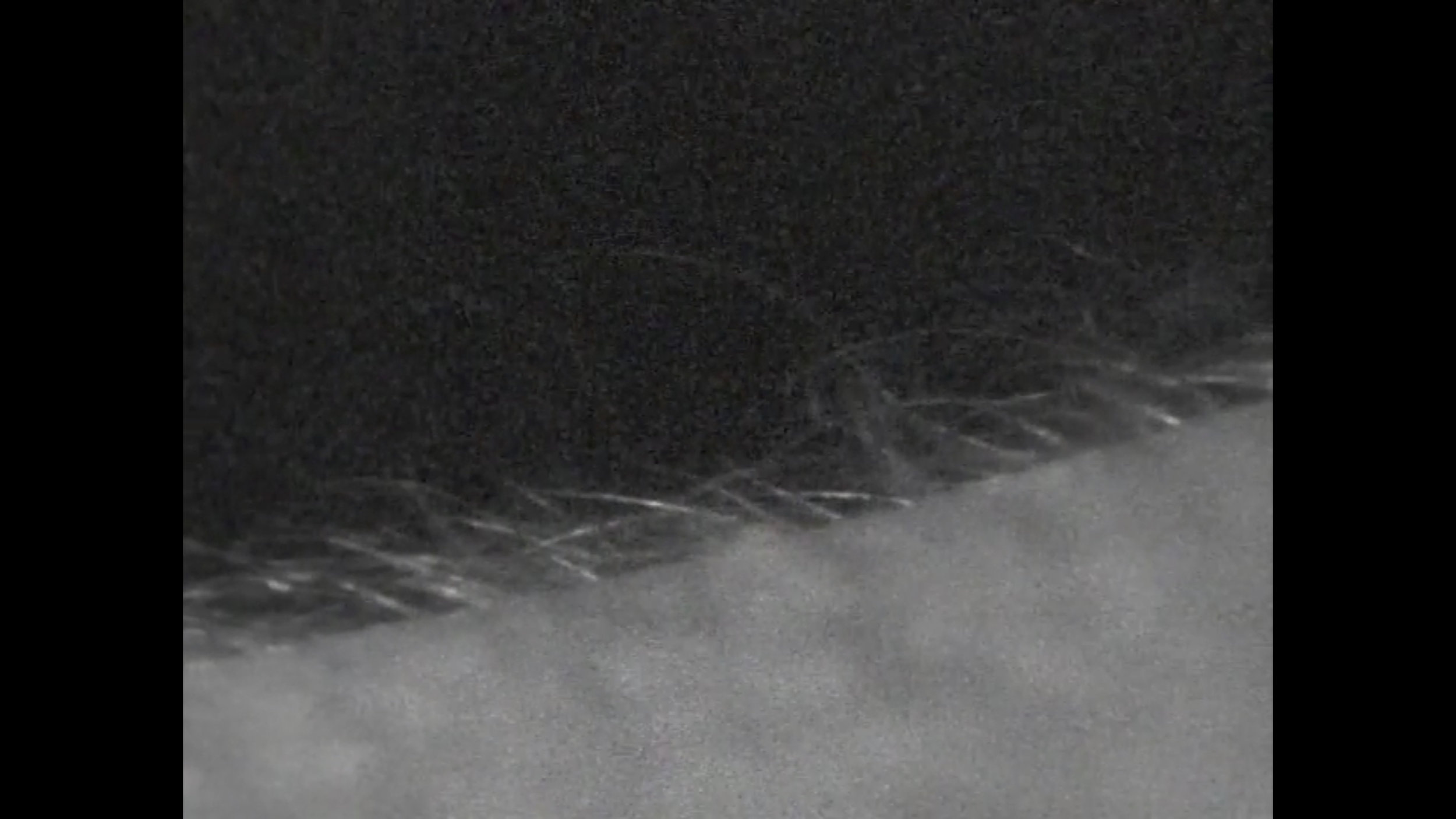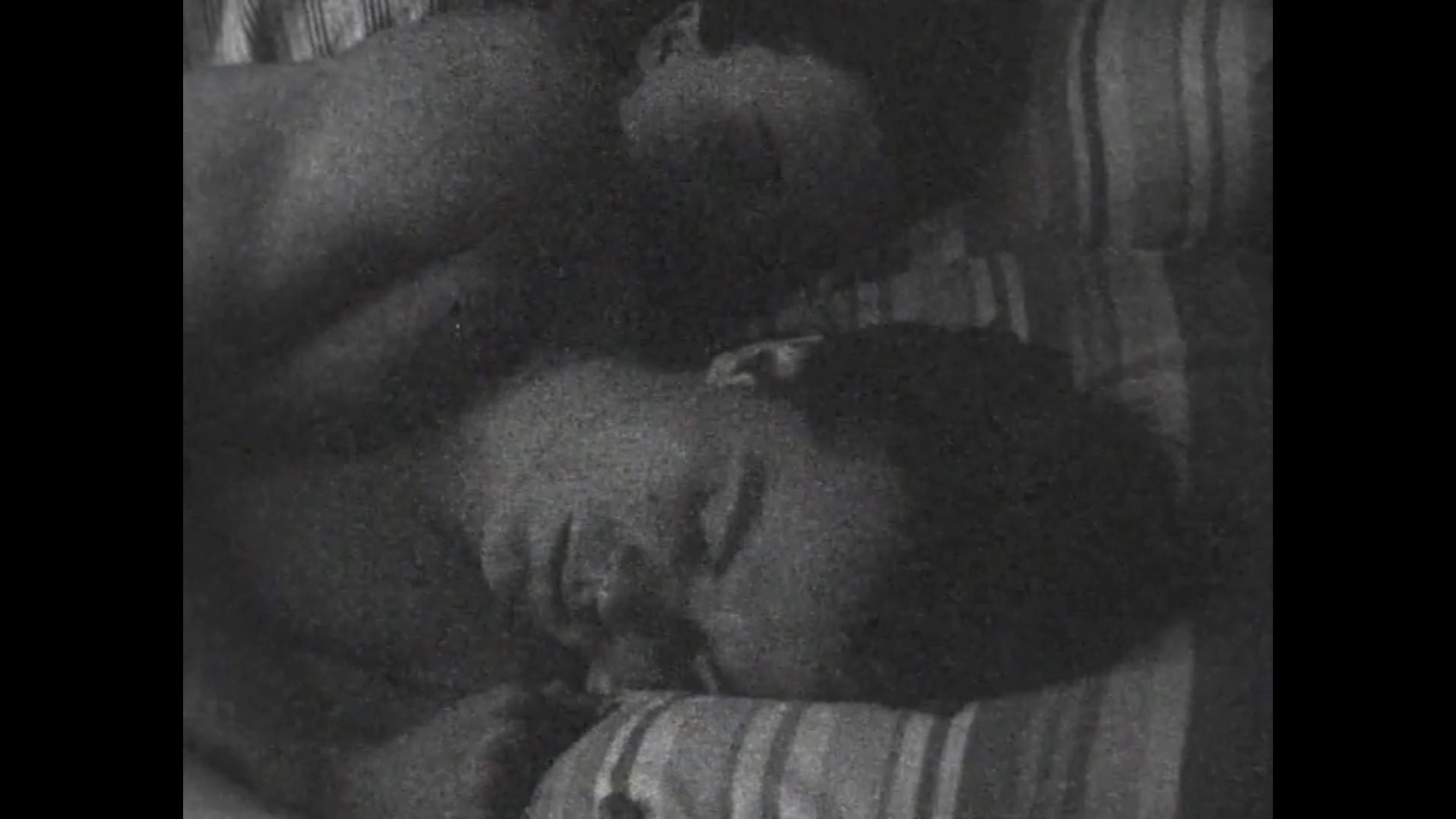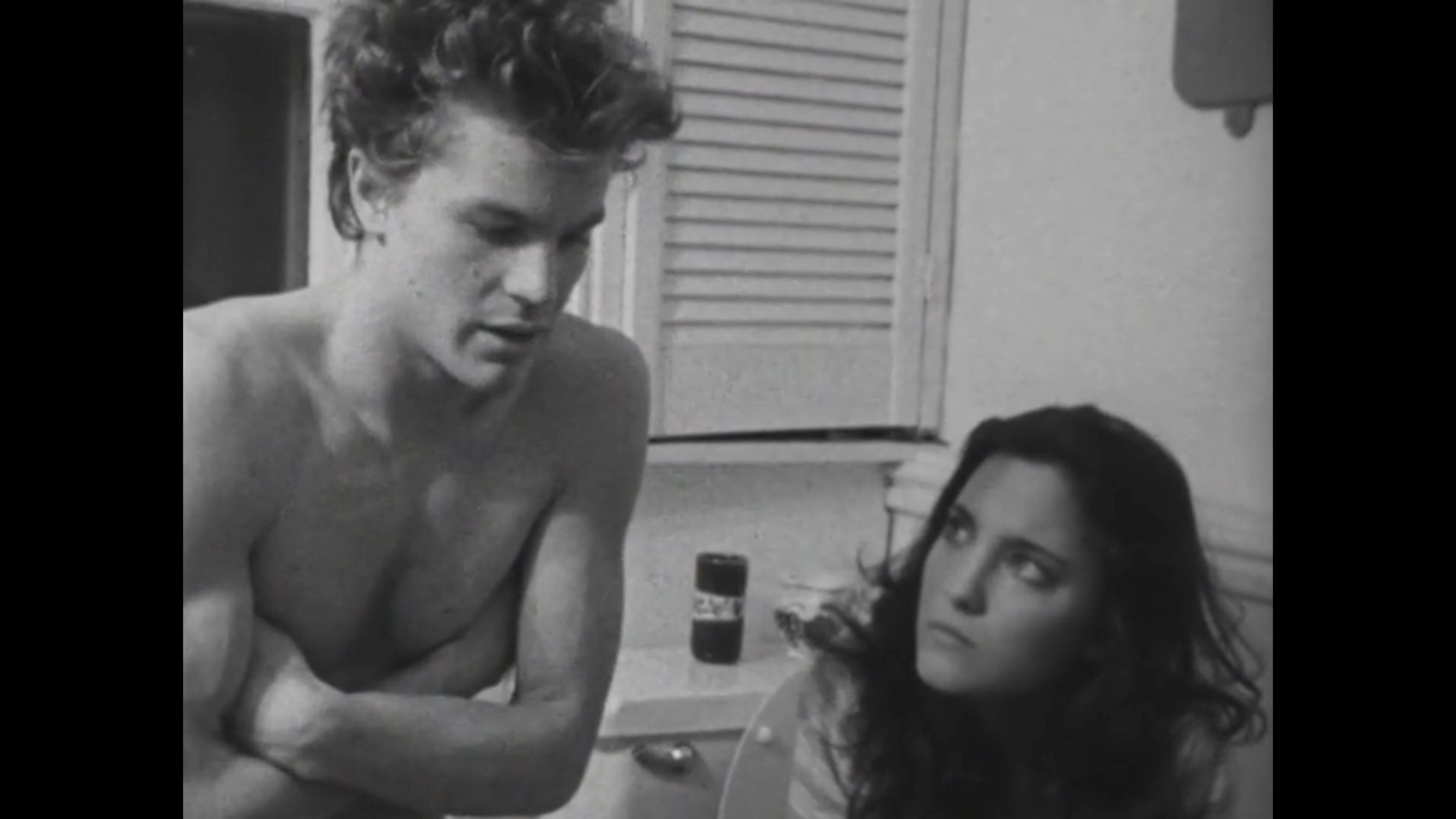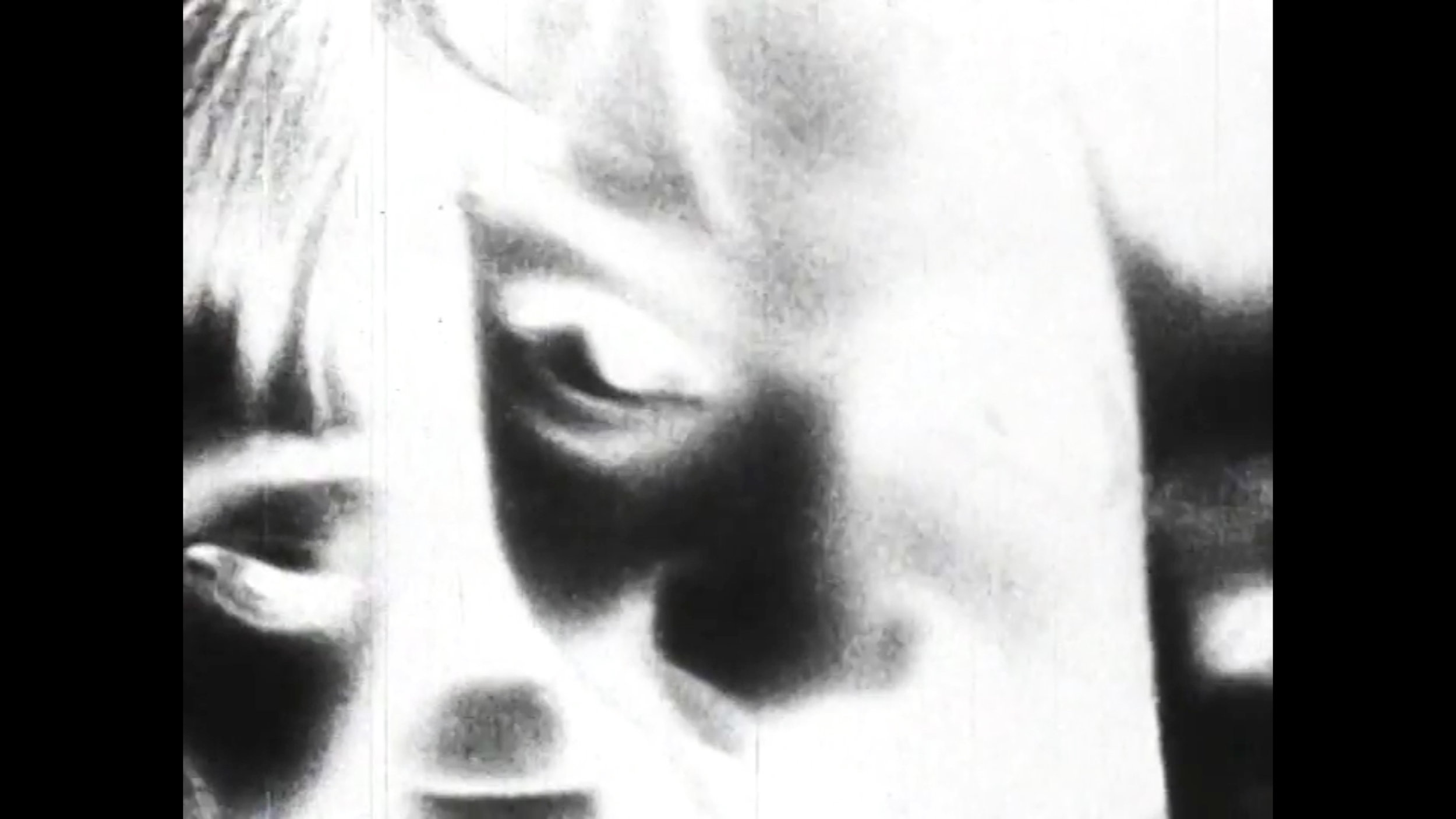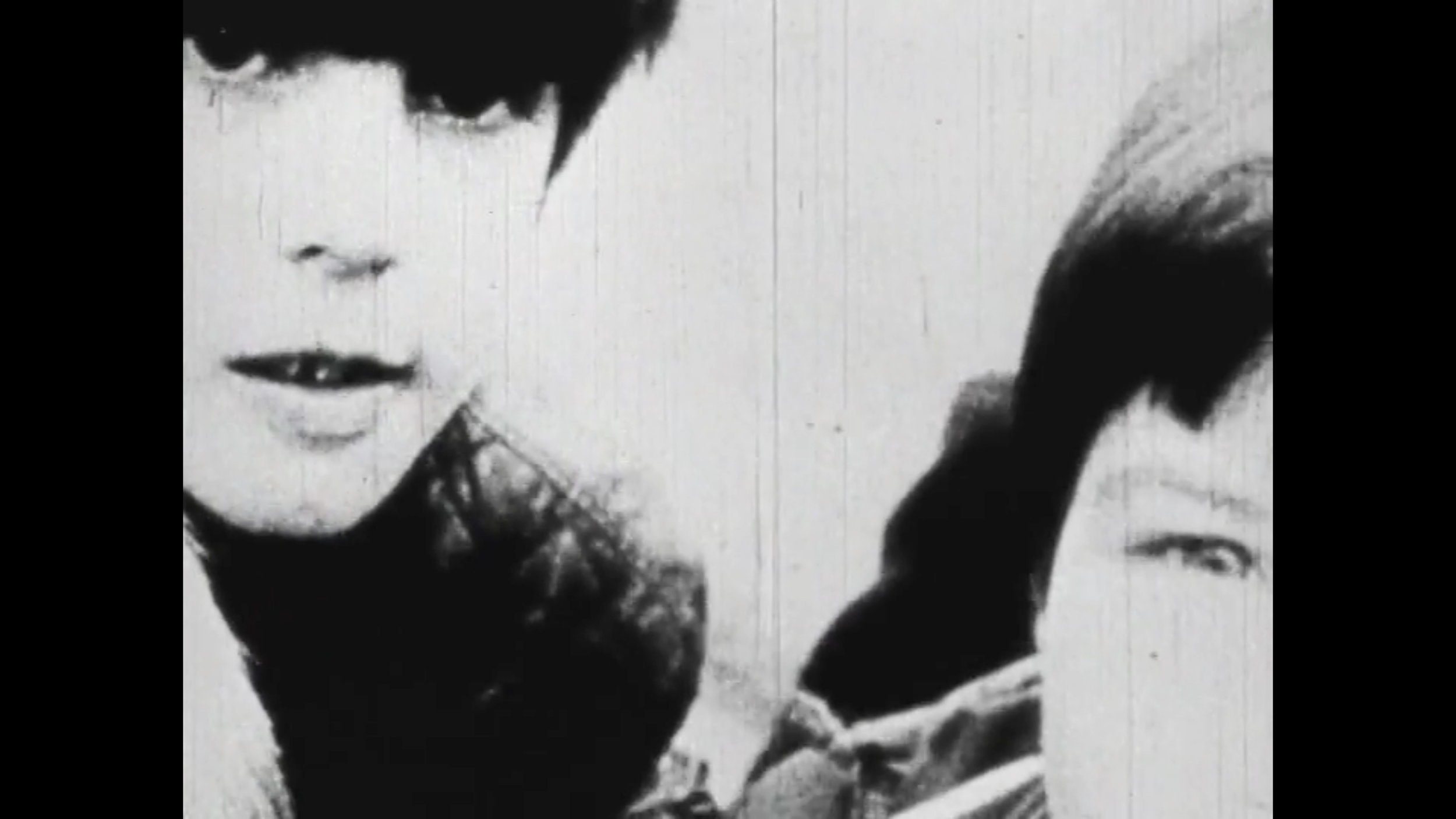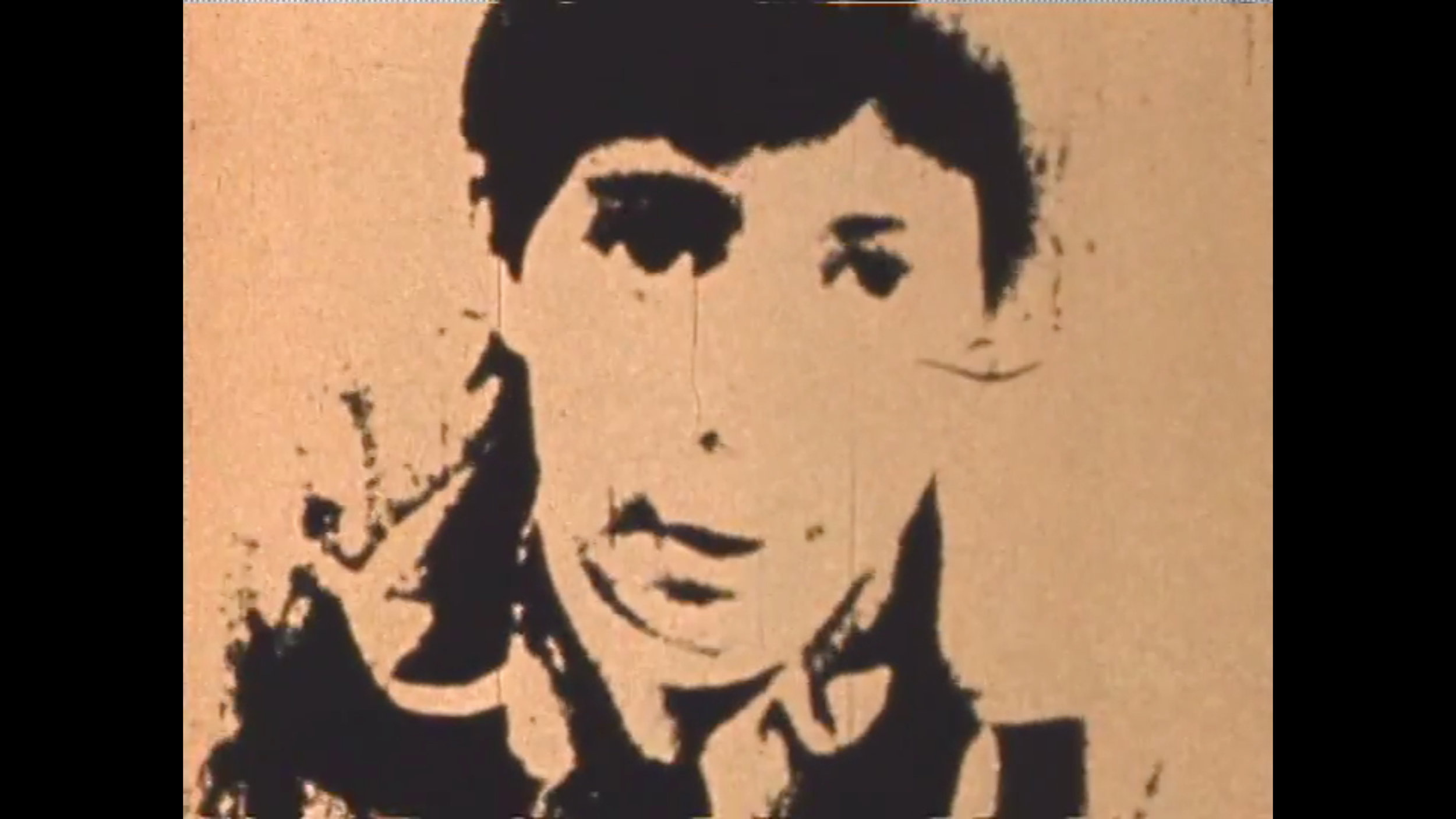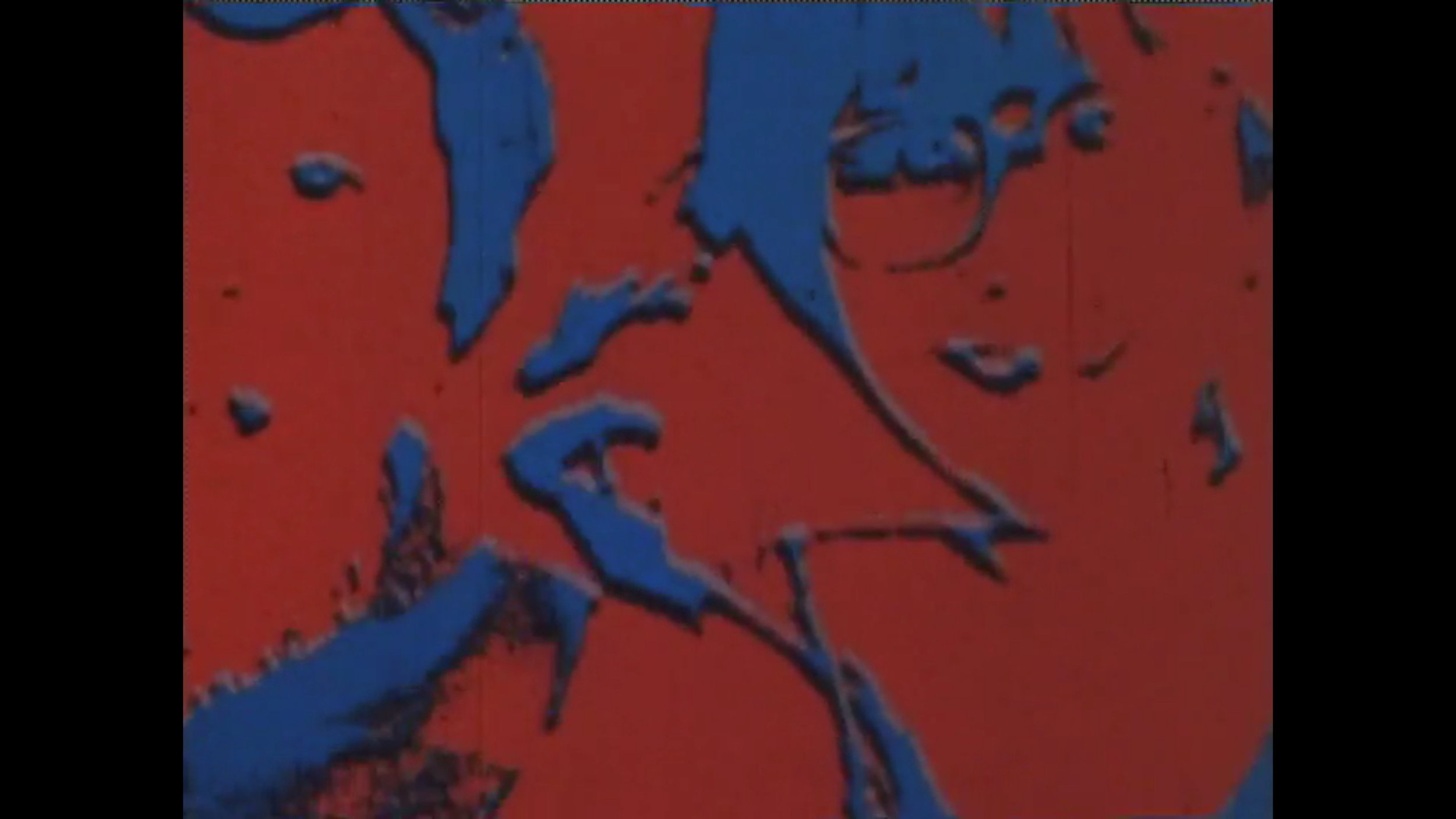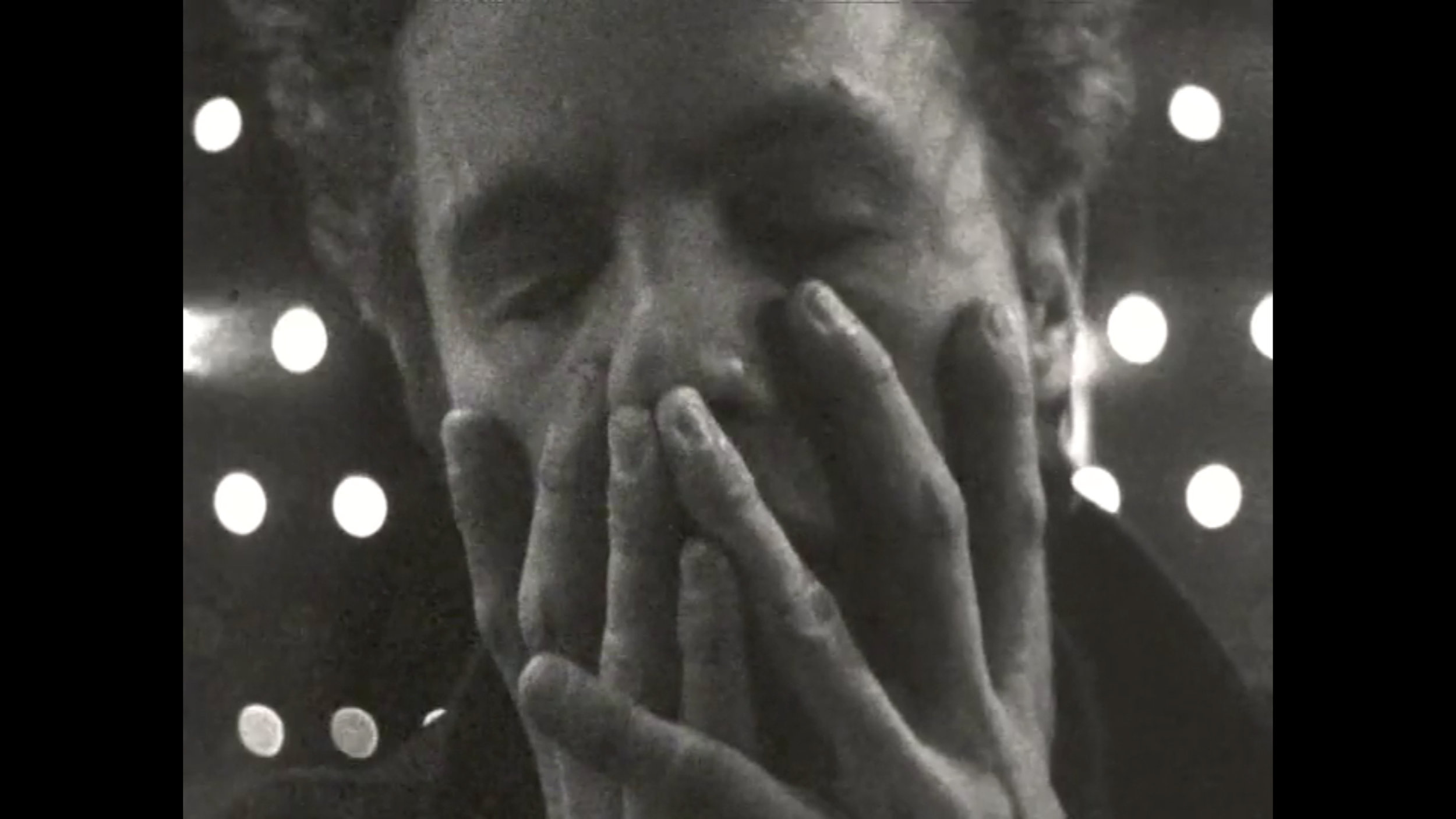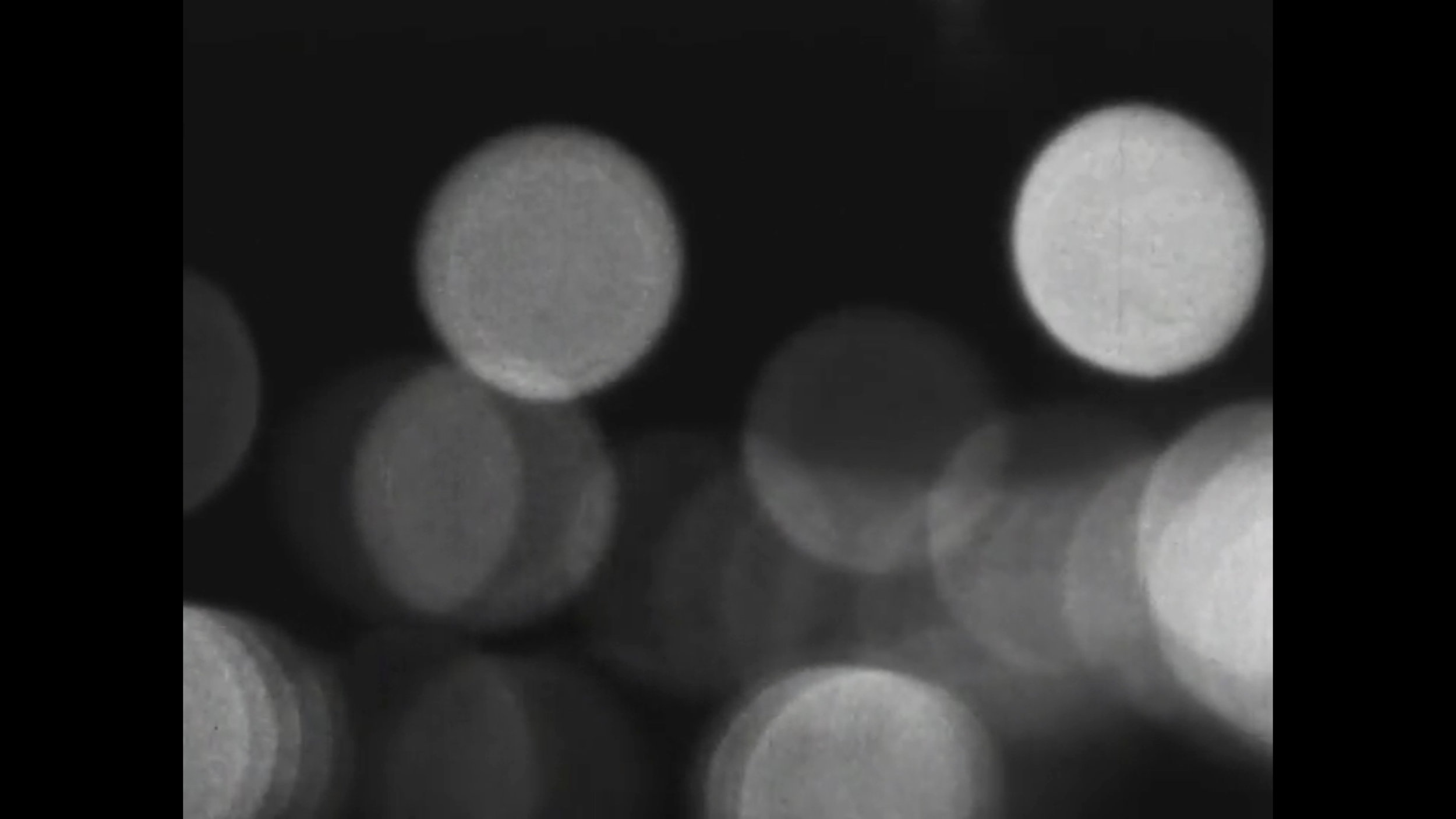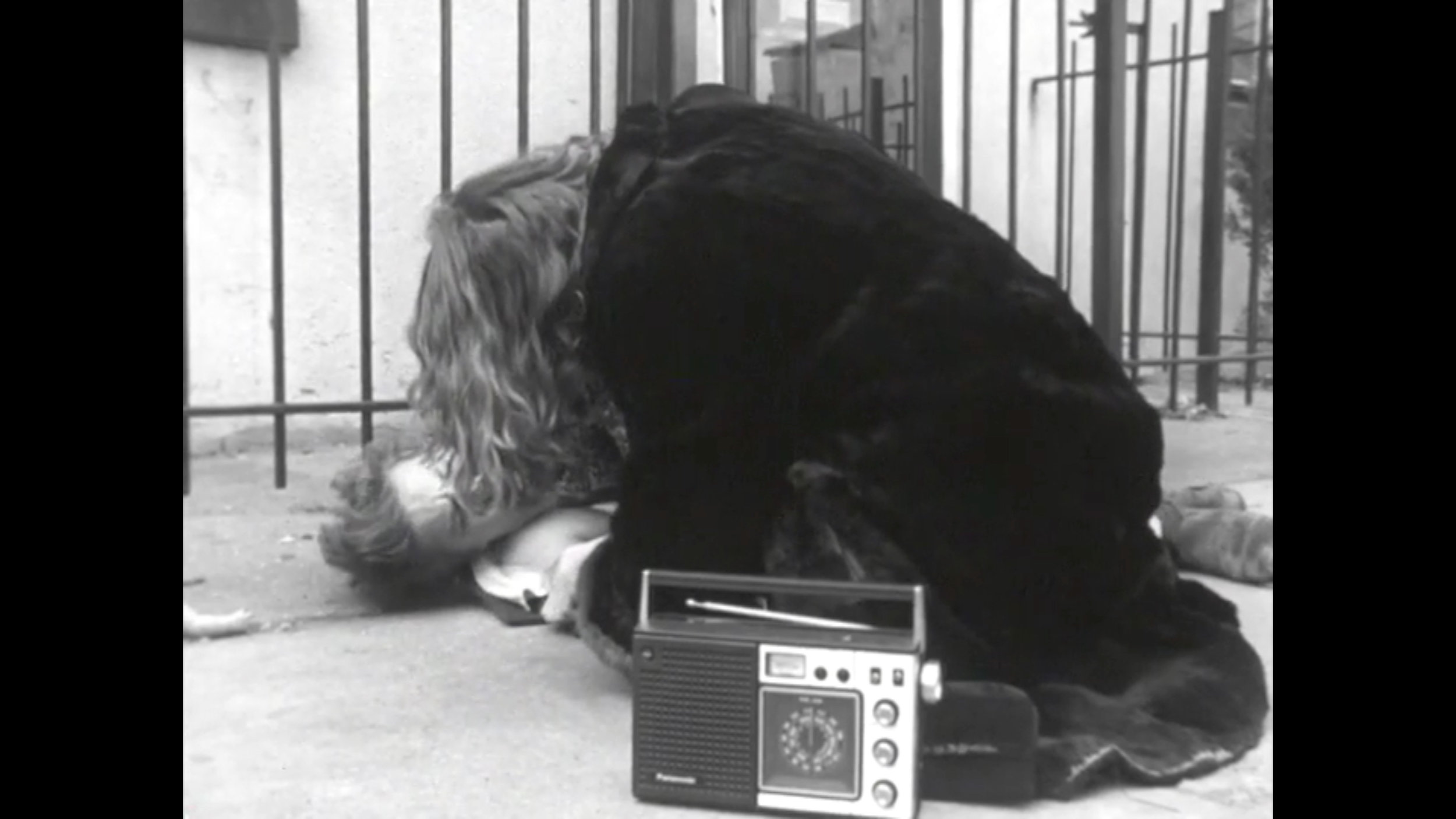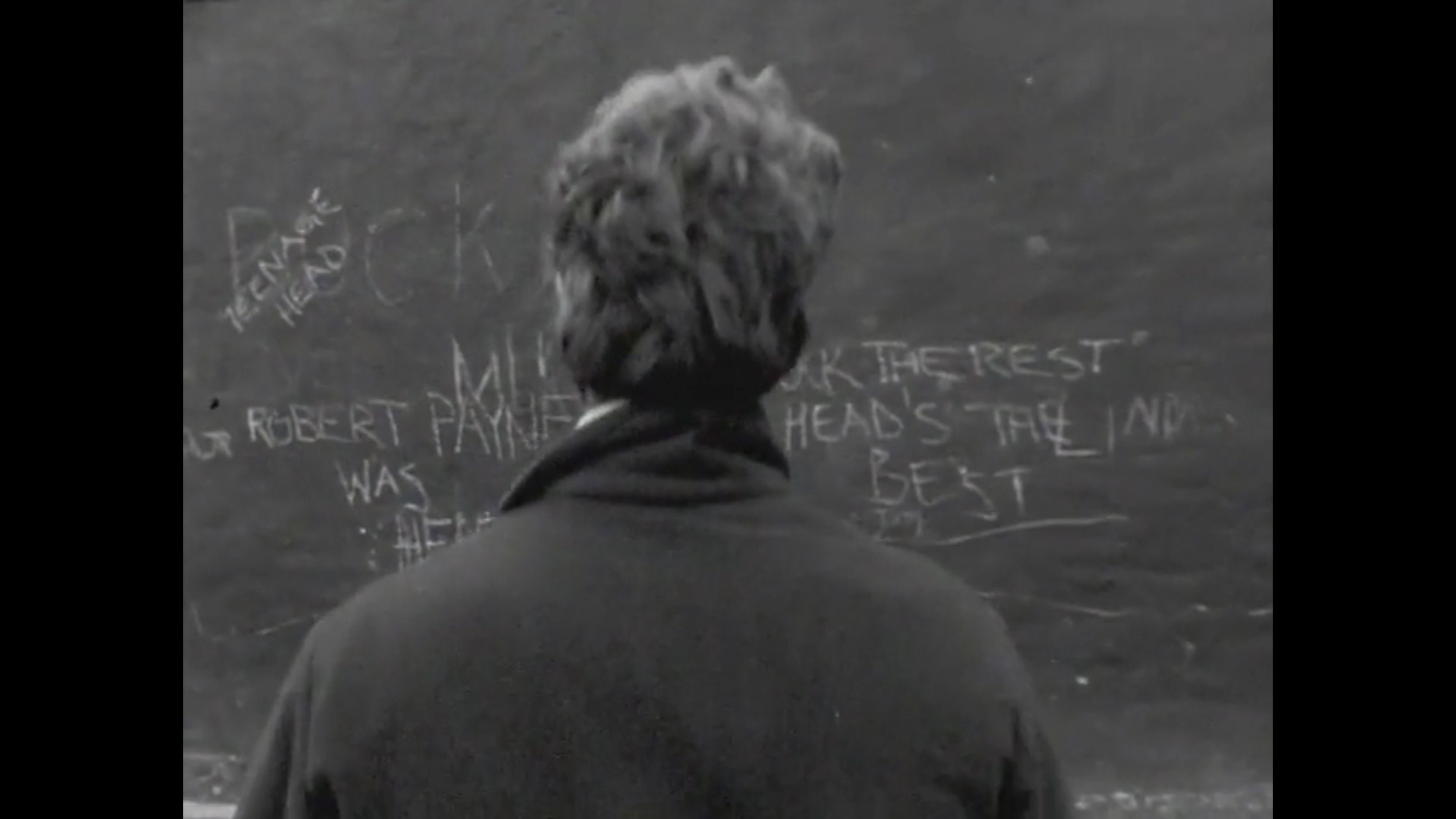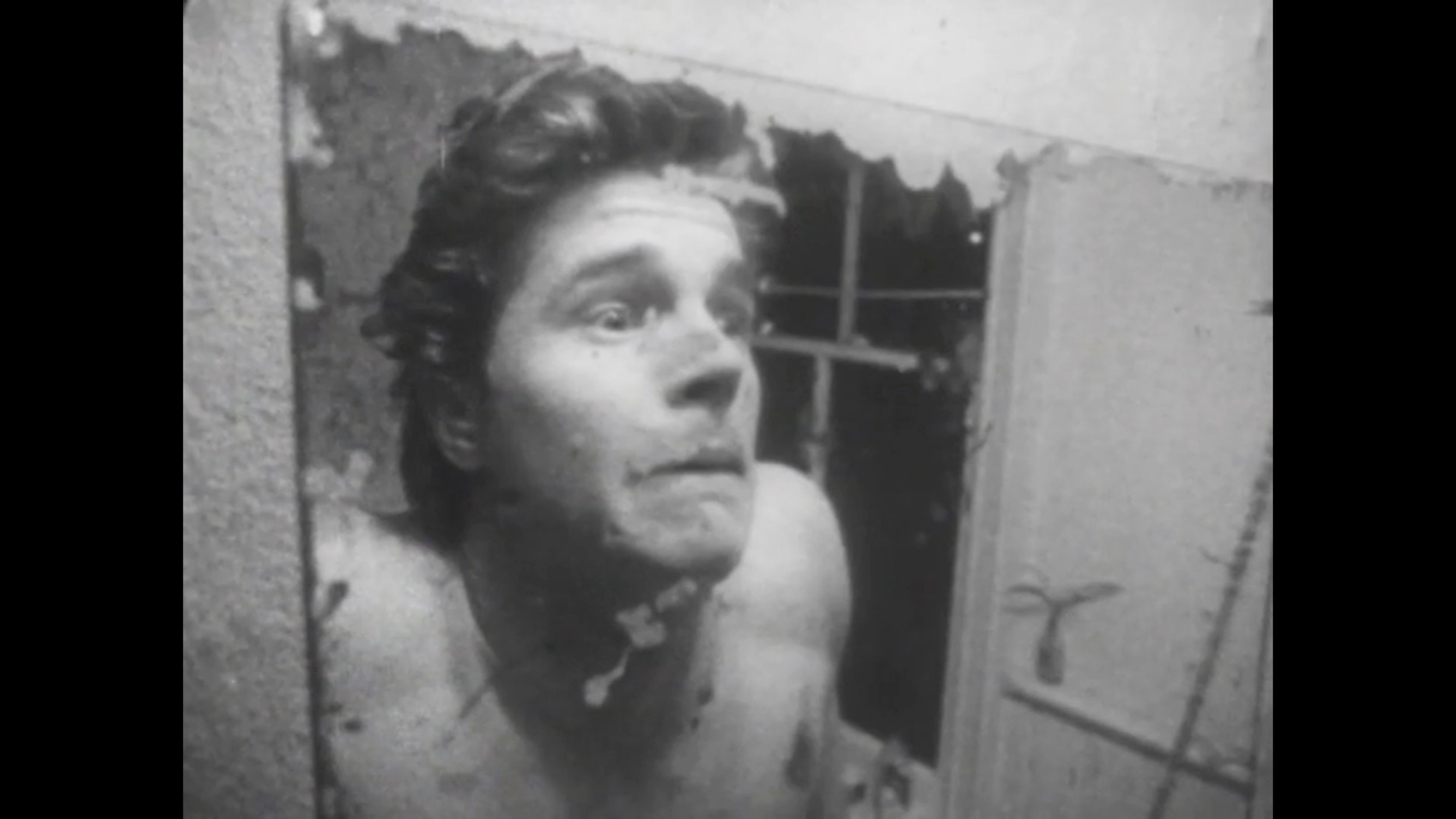 Lancalot Freely
1980 / 20 minutes
"My middle name is 'doesit', there's a hint. 'Lance' is just a word like 'fuck' or 'bang' – well, not really 'fuck', cause that's got every meaning except one that 'Lance' has – it's also like 'hit' or 'bang'… that means drugs, right? Where 'fuck' just means… uh… more than fucking a broad… it means fucking around, ya know? That word is taken pretty lightly but 'Lance' means all that plus the drugs, ya know, it encapsulates all of that. 'Freely' speaks for itself – as often as possible, whenever I can, all the time, Monday-Tuesday-Wednesday-Thursday-Friday-Saturday-Sunday. Lance Freely everyday – I don't give a fuck what day of the week it is – what hour of the day it is…"
A rough film school documentary portrait of Mettler's best friend as an adolescent whom he meets again after six years – now moved out of his parents home, and into hardcore living. In a long take, Lancalot talks directly to the audience, revealing a character full of anger and extremes. Addressing the illusion of the neutral, objective documentary, the camera was sometimes handed over to the subject himself. Lance reveals some of his philosophies of life and frequented locales, as he willfully "fights his way to the last ditch."